Welcome to the Horror Enthusiast Hall of Fame.

Here, you'll find the most famous, infamous, hilarious, silly, and greatest moments in horror film history as chosen by our staff. Enjoy!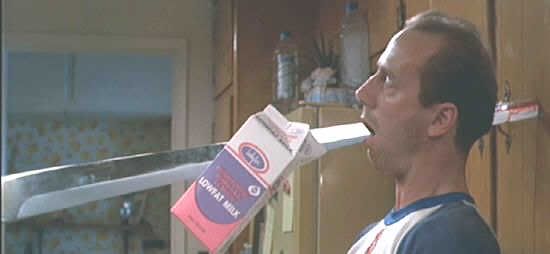 "Shut up you worthless piece of shit!"

Terminator 2: Judgement Day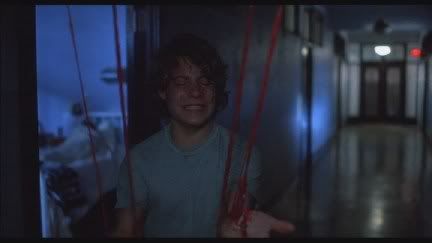 "Have a nice stroll, asshole."


A Nightmare On Elm Street 3: Dream Warriors
"I hope I give you the shits you fucking wimp!"


Dog Soldiers
"Choke on 'em!"


Day of the Dead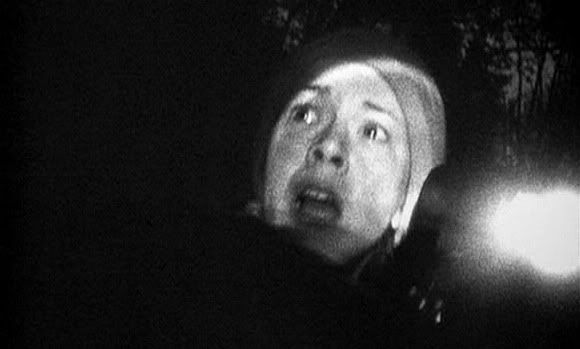 "Did you hear that baby scream?"


The Blair Witch Project
Worst Heroine in a Major Horror Franchise
Monica Keena
in
Freddy vs Jason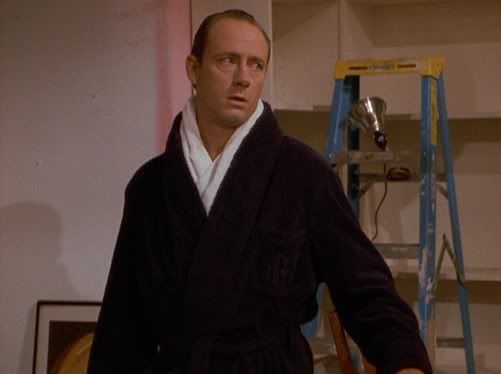 "What's the matter, sweetie pie? Did you make another little boo-boo?"
Candyman
"It's better than safe; It's death proof."

Death Proof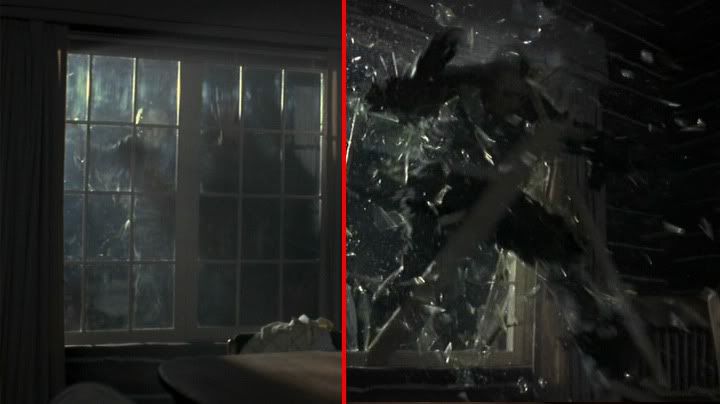 Jason Doesn't Like Using Doors
The

Friday the 13th

Franchise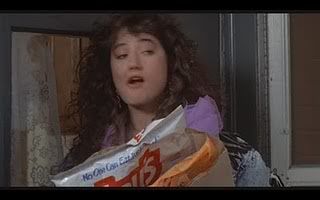 Most Annoying Actress in a Horror Franchise
Wendy Kaplan in

Halloween 5
"I am the Devil."
The Devil's Rejects
Overrated Jump Scare
The Exorcist III