by Bruce Jordan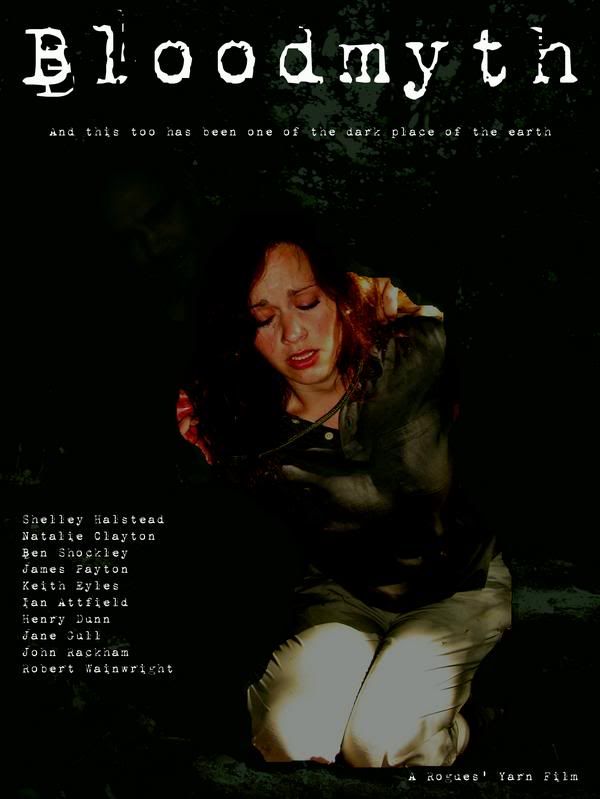 Survival instructor Juliet (Shelley Halstead) takes members of an ad agency on a survival weekend as part of a bonding exercise. They are joined by her sister Holly (Natalie Clayton) and, fellow survivalist, Jim (Ben Shockley). After stumbling across an ancient sacrificial grove, members of the group begin to die. The killer's deadly game has begun and Juliet and her sister must fight for their very lives.
As seen in this film, shooting on DV is extremely difficult to pull off. The film suffers from a lot of blurring and it leads to distraction during several of the day time scenes. The audio is all over the place but, to be fair, the director only had the camera to provide sound. With the proper equipment, this could have been a drastically better film. The story was interesting, but never fully developed. The action sequences feel as if they were slowed down due to the digital filming equipment. Rapid fight choreography would not have come across well using this format.

The acting is good all around with solid character development and somewhat believable performances. Generally, in a flick on this small of scale, you would have atrocious acting; That's really not the case here. The characters of Jim (Ben Shockley) and Nick (Keith Eyles) both stand out.

Although the ending is rather anti-climactic and the above mentioned technical problems hurt this one, it wasn't a bad little micro-budget film. Never particularly horrifying, this leans more towards an action flick with some slasher elements thrown in.


Directed By: John Rackham
Starring: Shelley Halstead, Natalie Clayton, Ben Shockley,John Rackham, Keith Eyles, James Payton
Released By: Rogues Yarn Films


Bruce's Rating: